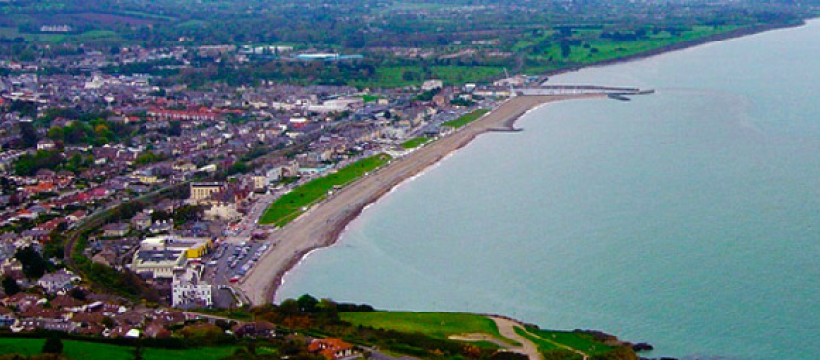 Success Story
Smart Coasts – Sustainable Communities
Smart Coasts = Sustainable Communities, an award-winning project supported by the 2007-2013 programme, helped improve the quality of coastal areas on both sides of the Irish Sea to boost tourism and support local economies.
Led by Aberystwyth University alongside University College Dublin, the project saw partners collaborating to develop a new system to give real time water quality information. The system involved predicting water quality, based on sampling and analysis as well as field and coastal data, which could be linked to electronic information systems to provide bathers with up-to-date details of water conditions.
The aim was to improve understanding of pollution sources and help maintain, and increase, the number of Blue Flag beaches in line with European bathing water standards.
Professor David Kay, Aberystwyth University, said:
"The Ireland-Wales co-operation in this project was key to its success with complementary skills in the two teams strengthening the science and policy relevance of the work.
"The project helped develop the tools needed to predict bathing water quality in real time. This approach to bathing water management is designed to protect the public through predicting water quality and giving real-time information to beach users. The success of the project can be seen in the first application of the methods developed in Swansea Bay. Here, the bathing water has been 'at-risk' of failing for many years despite significant investments. Following application of the Smart Coasts real-time modelling approach the bathing water has been classified as 'good' in the past two bathing seasons. With wider application, this approach could potentially help prevent the loss of 50% of our Blue Flag beach awards."
The success of the project has been marked by an award from the UK Water industry forum in 2015  for research relevance to practitioners. Plans are now underway to develop a proposal to build on and further work in this field.