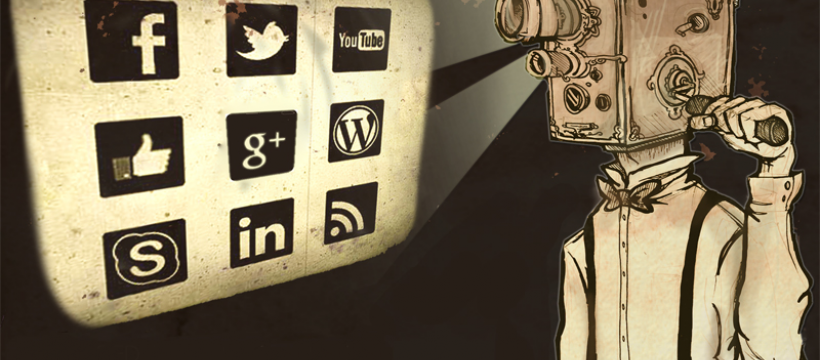 Success Story
Project helped business to ACT online
The ACT project (Advanced Communication Technologies) assisted small and medium sized enterprises (SMEs) across West Wales and South East Ireland to understand social media and take advantage of opportunities it offers for online business growth.
Part-funded by the European Regional Development Fund under the EU's Ireland/Wales Cross Border Programme, the project was led by the South East Regional Authority (SERA) alongside Carlow County Enterprise Board in Ireland. In Wales it was delivered by Swansea Metropolitan and University of Wales Trinity Saint David.
As part of the initiative ACT offered advice and expertise to help businesses grow online via social media, web design and online strategies.
One of those involved is Pembrokeshire musician, Harry Keyworth, who received support from ACT. Through the project, the singer songwriter was able to establish an online presence via Facebook, YouTube and Twitter, to promote his music. Harry has been so successful in building a fanbase, he is now able to provide followers with updates on gigs which are taking place at venues across the UK, including the 02 Arena.
His raised profile and growing awareness of his music has also helped lead to a record deal. His debut EP, Flux, available on i-tunes, and his first music video received thousands of viewings on YouTube.
He said: 
"Without becoming so familiar with these networking sites it's almost impossible to get noticed. Traditional ways of finding work like posting in newspapers, and even applications online, are becoming obsolete. ACT helped me become familiar with a range of networks which gave me the opportunity to present myself in a more positive and personable way, generating a bigger impression and helping me find the right people to be around in order to best facilitate my goals."