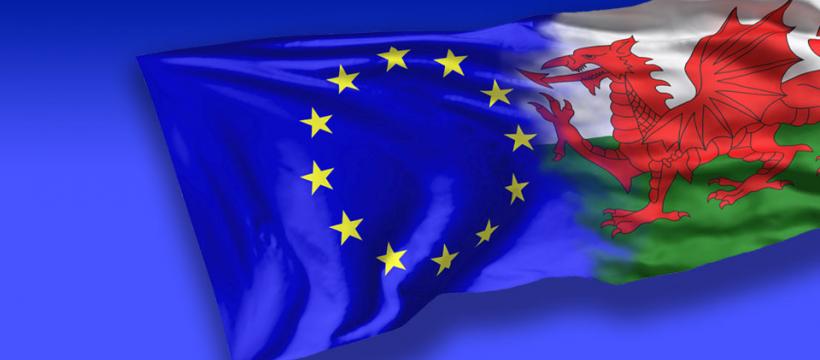 News
Wales committed to strengthening relationship with Ireland post Brexit
Wales' First Minister, Carwyn Jones, has committed to strengthening the cross-border relationship with Ireland in a White Paper setting out the Welsh Government's plan for the UK's exit from the European Union.
Published 23 January 2016, the White Paper – Securing Wales' Future (external link) – sets out how Wales' national interests will be best protected as part of a comprehensive and realistic negotiating position for the UK prior to the triggering of the EU Treaty's Article 50.
Wales' relationship with Ireland has been strengthened through the EU's €100m Ireland-Wales Co-operation Programme, which is supporting cross-border collaboration and strengthening economic links between the two nations.
The White Paper reaffirms Wales' commitment to strengthening the important relationship it has with Ireland, and for the UK to continue engagement in the wider European territorial co-operation opportunities beyond 2020.
The Paper also emphasises the importance of building prosperity around the key ports of Fishguard, Holyhead and Pembroke Dock – and protecting their roles as the main arteries to and from Ireland, Wales and the UK as a whole.
More broadly around partnership, the Paper recognises the importance for Wales to raise its international engagement and profile to further enhance trade and investment.
It also supports access by the UK from outside the EU to key programmes such as Horizon 2020 and ERASMUS+ and their successors. Wales has benefited significantly from these programmes through collaboration with EU partners, including Ireland, to achieve common goals for economic and societal benefit.
Click here to read the Welsh Government's announcement and to download the White Paper, Securing Wales' Future: Transition from the European Union to a new relationship with Europe (external link)