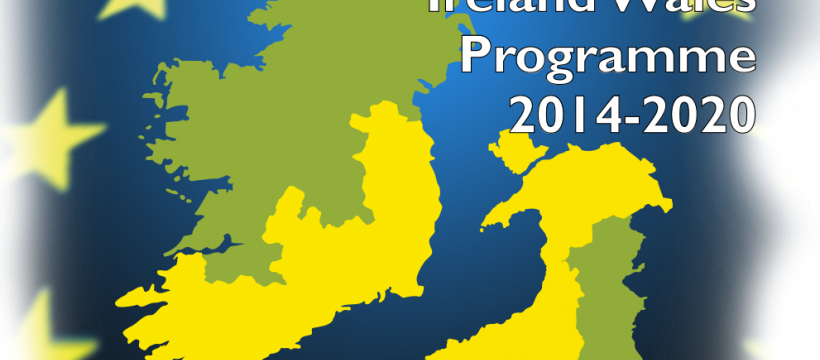 News
Ireland-Wales programme unaffected by Brexit
Under the terms of the EU Withdrawal Agreement, the UK will continue to participate in EU programmes funded through the current 2014-2020 Multiannual Financial Framework.
This includes European Territorial Cooperation (ETC) programmes including the Ireland-Wales Programme.
Therefore, regardless of the length of the implementation period, the programme will continue to receive EU funding and be delivered as planned through to the closure of the Programmes in 2023. 
All project partners should continue to deliver project activities and make claims to WEFO in accordance with the existing rules and requirements. 
Organisations in both nations are also eligible to apply for further funding as part of this current Programme period, once a strategy for maximising commitment levels and allocating remaining programme resources has been agreed by the PMC.
For any queries, please contact IrelandWalesCrossBorderProgramme@gov.wales.