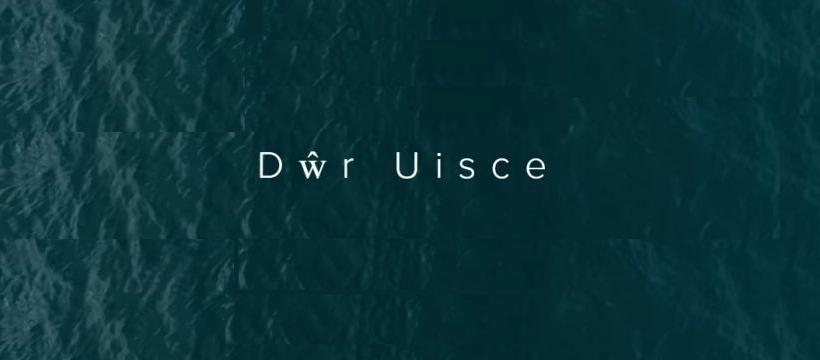 The 7th October 2016 sees the launch in Dublin of the first operation to have been awarded funding from the Ireland Wales Co-operation Programme for 2014-2020.
The project aims to improve the energy efficiency of the distribution of water resources in Ireland and Wales through developing and demonstrating integrated, smart, and low-carbon technology. These technologies include hydropower energy recovery, drain water heat recovery and smart network control systems. The project will benefit both water companies (suppliers) and water consumers (end-users). In addition, the project will account for the long term impacts of climate change upon water supply and demand patterns in the future.
The project is collaboration between the School of Engineering and Trinity Business School at Trinity College Dublin in Ireland, and the School of Environment, Natural Resources and Geography at Bangor University in Wales. It follows the successful HydroBPT project funded by the previous Ireland Wales Programme (2007-2013) which focused on examining the potential for hydropower energy recovery in water services.
Welsh Government Finance Secretary, Mark Drakeford said:
"Dŵr Uisce is an exciting project with significant potential for the water industry in Wales and Ireland, so it's excellent news that this partnership between Bangor University and Trinity College Dublin is underway.
 
"Backed by £2m of EU funds, this is a good example of how the Ireland-Wales programme is bringing together organisations from both nations to work on collaborative projects that address common challenges."