Selkie - (Development of a streamlined commercialisation pathway for the Marine Renewal Energy industry)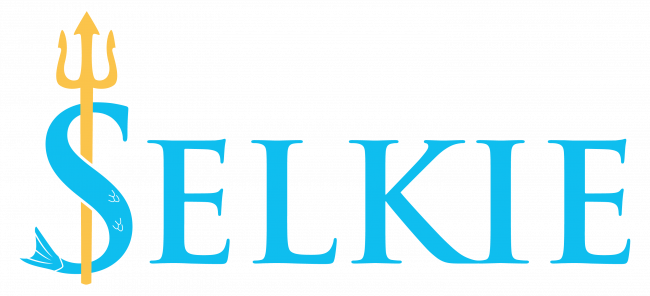 The waves and tides around Ireland and Wales could provide significant low carbon energy. Local companies that build devices to harness this natural resource are already creating jobs and exporting around the world. However, a barrier to development is lack of funding for R&D and pilot demonstration at sea. Another barrier is a lack of common procedures and components (seabed anchors for example), with many technology companies repeating activity in slightly different ways.
Therefore, the aims of the project are:
 Establish a cross-border network of Ocean Energy SMEs and supply chain companies;
 Conduct industry-academic collaborative R&D projects;
 Transfer R&D knowledge to wave and tidal industry/SME stakeholders, thereby advancing the technology sector as whole;
 Assist Irish and Welsh SMEs to progress along the path to commercialisation.
Budget
| Partner | ERDF (€) | Total Project Budget (€) |
| --- | --- | --- |
| University College Cork | 1,991,400 | 2,489,250 |
| Swansea University | 1,484,600 | 1,855,750 |
| DP Energy Ireland Ltd | 198,500 | 248,125 |
| Gavin and Doherty Geosolutions | 175,500 | 219,375 |
| Menter Mon | 182,500 | 228,125 |
| Pembrokeshire Coastal Forum | 183,500 | 229,375 |
Location of Activity
Wales
Isle of Anglesey
Pembrokeshire
Swansea
Partner Contacts
| Name | Organisation | Email | Telephone |
| --- | --- | --- | --- |
| Dr Jimmy Murphy | University College Cork | Jimmy.murphy@ucc.ie | |
| Dr Gordon Dalton | University College Cork | G.Dalton@ucc.ie | |
| Prof Ian Masters | Swansea University | i.masters@swansea.ac.uk | |
| Niamh Kenny | DP Energy Ireland Ltd | niamh.kenny@dpenergy.com | |
| Paul Doherty | Gavin and Doherty Geosolutions | pdoherty@gdgeo.com | |
| Dafydd Gruffydd | Menter Mon | dafydd@mentermon.com | |
| David Jones | Pembrokeshire Coastal Forum | david.jones@pembrokeshirecoastalforum.org.uk | |