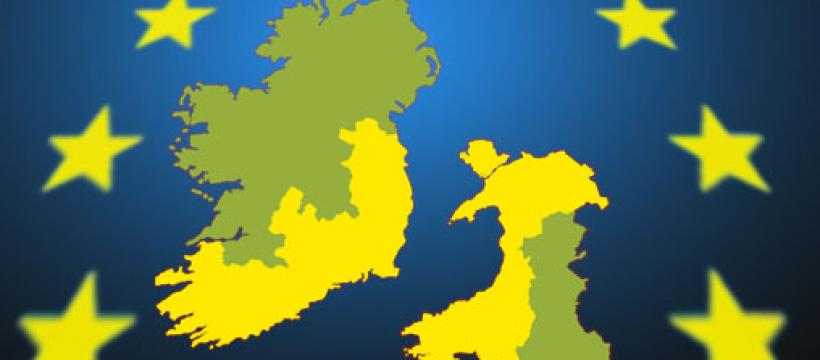 News
Funding available for natural resources and heritage proposals through the Ireland Wales Programme
€9.6m of EU funds are available for cross-border proposals to maximise the potential of Ireland and Wales' natural and cultural assets to help increase visitor numbers to coastal communities.
This priority of the programme highlights links between the economy and tourism, heritage and the natural environment. It brings together expertise from both nations to meet shared challenges and opportunities from our Irish Sea border.
Proposals will need to incorporate one or more of the following components:
•           the establishment or development of a network, co-operation platform, portal or strategy
•           the transfer or adoption of knowledge, expertise, technologies or best practice
•           the enabling or paving the way for investment in the design, development, testing or delivery of new processes, products, studies or services
•           minor scale investments where there is demonstrable cross-border added value and compliance with the objectives of the Programme
 
Each project must have at least one Irish and one Welsh partner with a maximum of 6 joint partners.
Supporting guidance and information documents are available below.
The deadline to submit a proposal is 5pm on 28 July 2017
Interested applicants please contact the programme mailbox:  IrelandWalesCrossBorderProgramme@wales.gsi.gov.uk
Download Documents
Guidance document - Call for Priority Axis 3 Cultural and Natural Resources and Heritage

591.859 MB